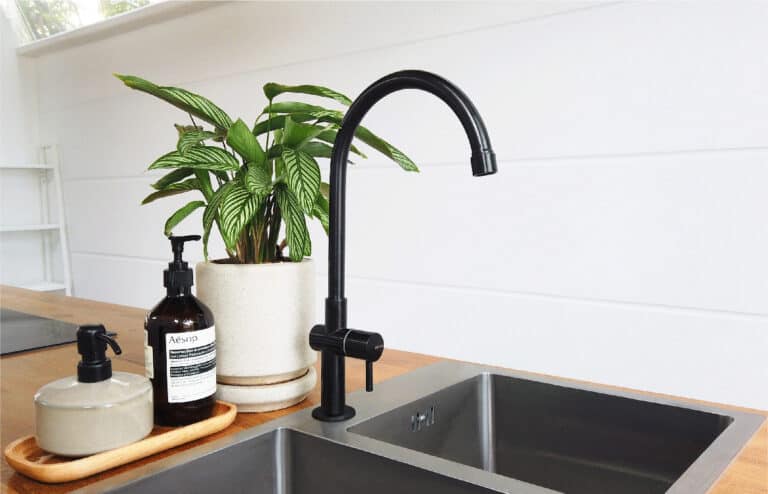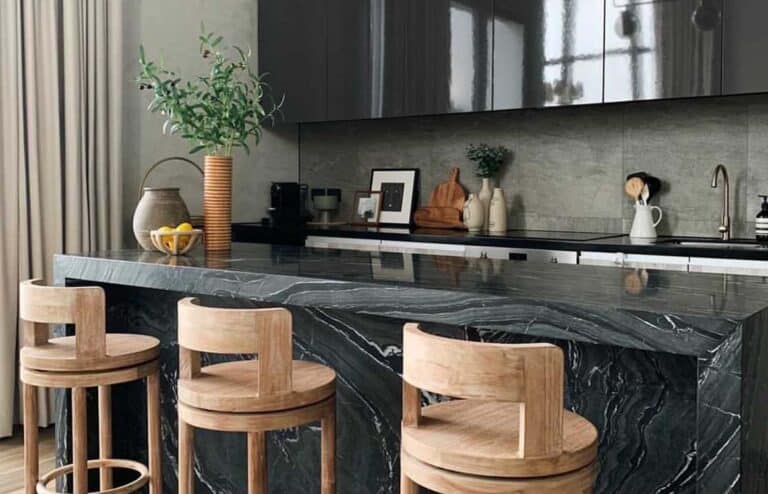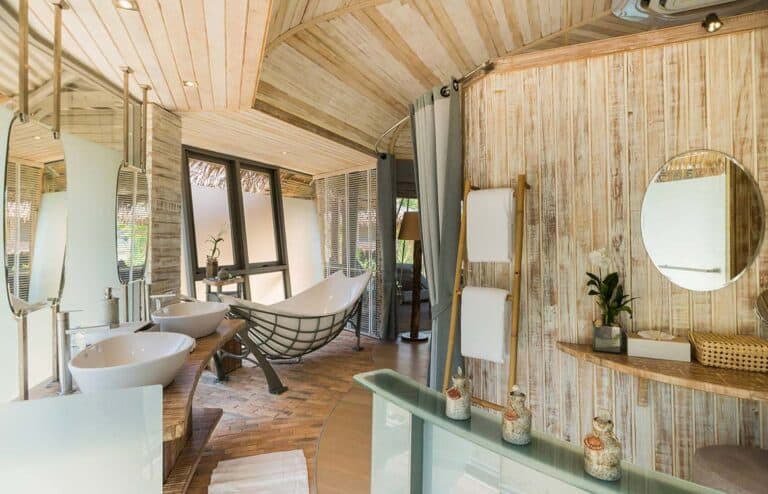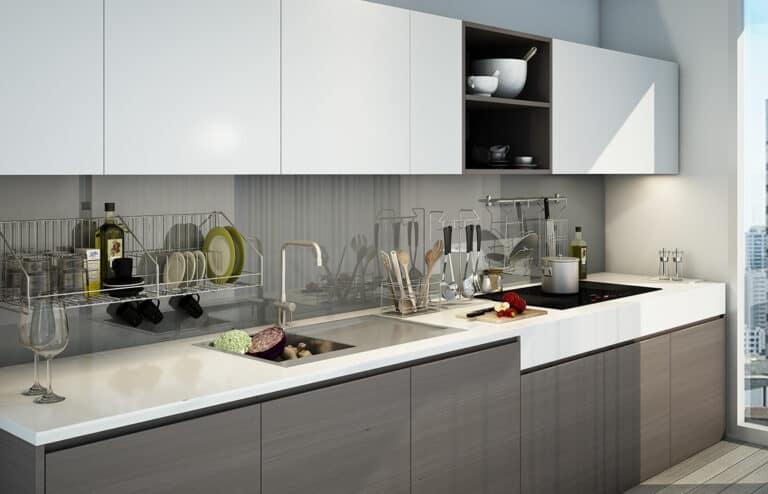 Leading Faucet Manufacturer in Thailand
As one of the leading faucet manufacturer in Thailand, we are committed to manufacture high quality, durable and affordable stainless steel (SUS-304) faucets, bathroom and kitchen accessories. Since established in 1995, we currently have over 500 retail outlets nationwide and export to over 20 countries around the world.
Our high performance business strategy builds on our expertise in designing and manufacturing of stainless steel faucets, bathroom accessories and kitchen items. Our success is driven by our people and their commitment to deliver the best results by executing with excellence and continuous improvement, operating responsibly, and adapting to innovative technologies.
We are committed long term to the mission of delivering high quality products that not only are long lasting but also affordable and satisfy our customers' needs as we want to continually evolve our company to be in the best position to serve our customers.
Where beauty meets strength
Full range of Faucets, Bathroom and Kitchen accessories that suit every style.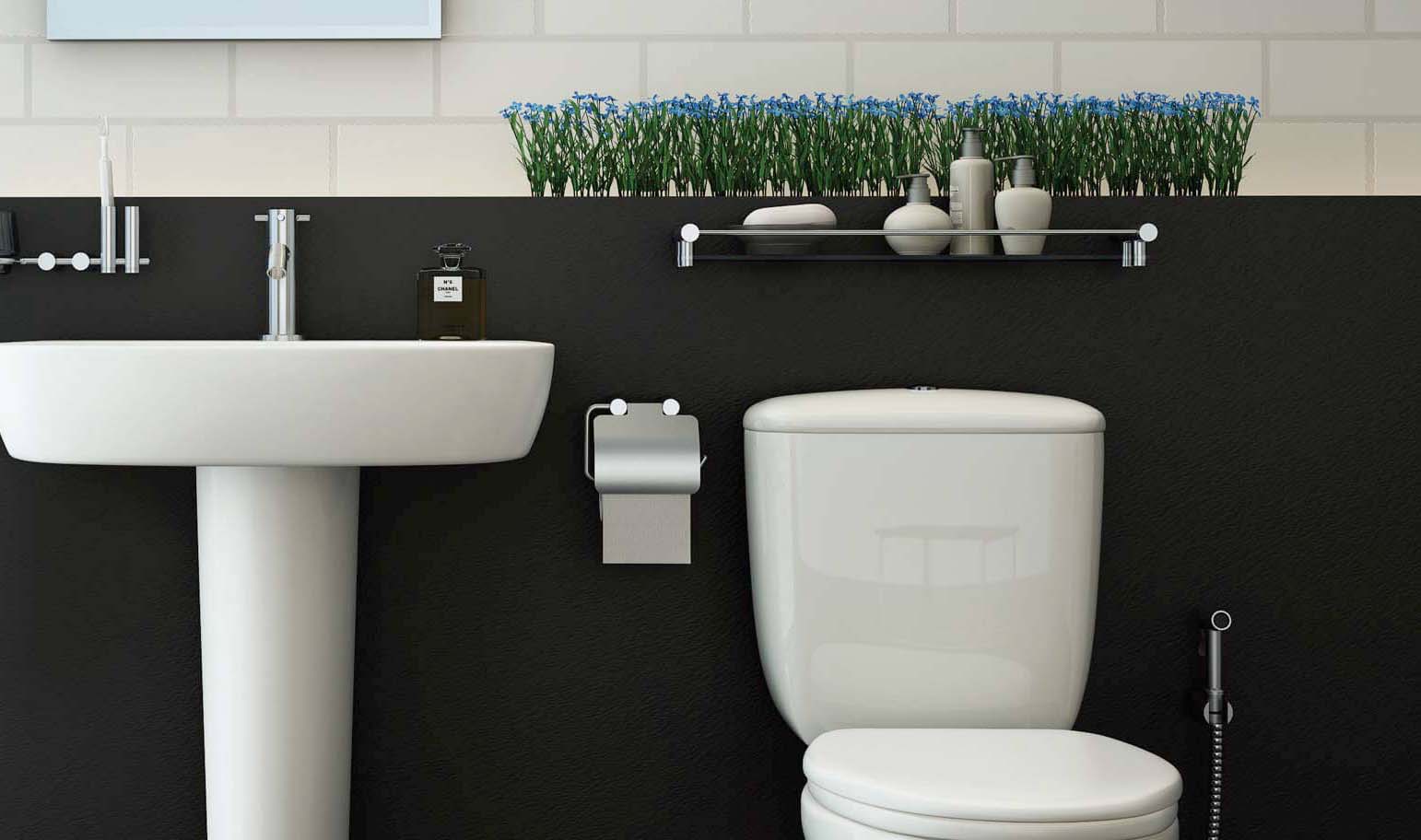 Experience the full range of functions from faucets and bathroom accessories – WS
kitchens are ready to fulfill Beautiful for every home, every style
ห้องน้ำคือส่วนหนึ่งที่สำคัญของบ้าน แน่นอนว่าห้องน้ำเป็นสถานที่ที่เราใช้งานมากที่สุดสำหรับการทำธุระส่วนตัว เช่น อาบน้ำ แปรงฟัน ฯลฯ อีกทั้งยังเป็นห้องที่อาจเกิดอุบัติเหตุได้ง่ายที่สุด เนื่องจากพื้นที่เฉอะแฉะจากการอาบน้ำ ฉากกั้นห้องน้ำจึงเป็นสิ่งสำคัญที่ห้องน้ำทุกบ้านควรมี เพราะสามารถแยกโซนเปียกกับโซนแห้งได้ และยังช่วยลดการเกิดอุบัติเหตุจากการลื่นล้มได้อีกด้วย